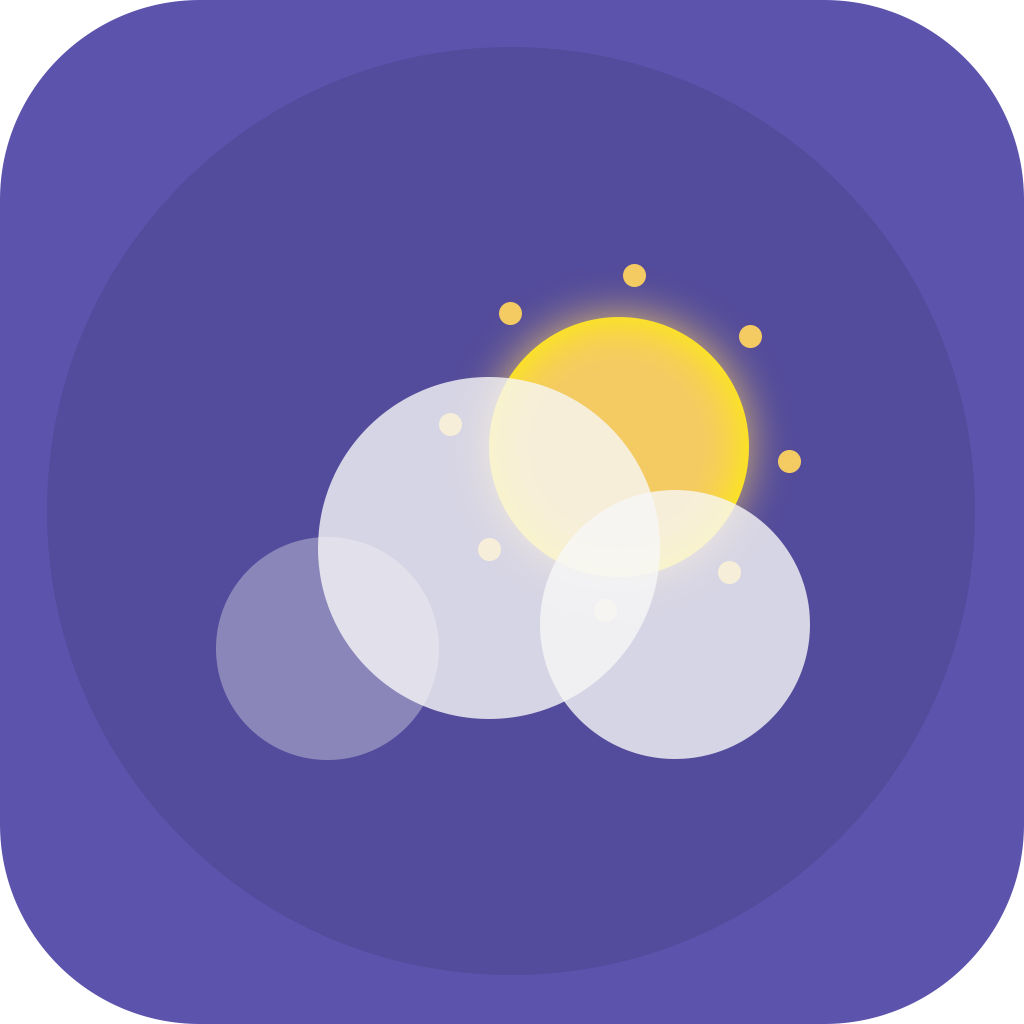 Hey Weather
Privacy Policy:
Thanks for Using Hey Weather! At Hey Weather, we want to give you the best possible experience to ensure that you enjoy our app today, tomorrow, and in the future. This Policy sets out the essential details relating to your personal data relationship with Hey Weather. The Policy applies to all Hey Weather services. The aim of this Policy is to ensure that you understand we don't collect your personal data. We hope this helps you to understand our privacy commitments to you. For information on how to contact us if you ever have any questions or concerns, please see the 'Contact Us' Form. Alternatively, if you do not agree with the content of this Policy, then please remember it is your choice whether you want to use Hey Weather.
Changes to this Privacy Policy
We may occasionally make changes to this Policy. When we make material changes to this Policy, we'll provide you with prominent notice as appropriate under the circumstances, e.g., by displaying a prominent notice within the Hey Weather. We may notify you in advance. Please, therefore, make sure you read any such notice carefully.
Contact us
If you have any questions concerning the Hey Weather or the Agreements, please contact Hey Weather Customer Service by sending an email to [email protected]. Thank you for reading our Terms. We hope you enjoy using Hey Weather!